Start & Finish Your Home Inspection Report on Your Tablet
"I've been inspecting homes and buildings for over thirty years, and I wish I would have had this report system years ago. I tried two other reporting systems and experimented with several others, but the FORTREPORT software is by far the easiest to work with." Joseph Arnone ACI
Amazing features
Elegance and performance without compromise.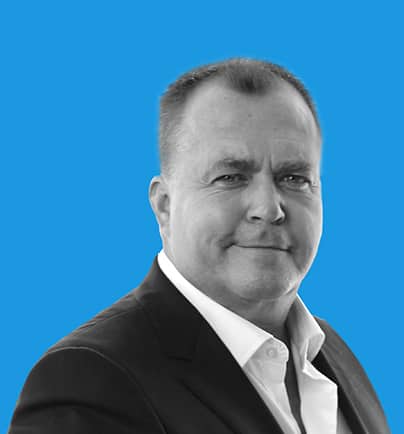 When I searched for a simple, all-in-one mobile solution for creating and sending home inspection reports, I couldn't find one. So I created my own.
Home Inspector with 22 years in the field. Creator of Fort Reports
Customize. Draw. Sign. Send.
It's never been easier to send out customized, professional home inspection reports that cover every aspect of the property you are inspecting. Using Fort Reports app is an intuitive and user-friendly process. Check out some of its features now:
What people are saying
Read the testimonials from other home inspectors across North America. They already saving time and money on sending out reports.
Being able to supply reports faster to my clients while saving me some time makes Fort Reports the only go to report writing software for any new or seasoned inspector. Highly recommend Fort Reports App as Rick and his team are very dedicated to adapting to inspector needs quickly.
As a long time and high end home inspector, I have to say that I have seen and tried many home inspection report apps from all across North America and Fort Reports is by far the easiest and fastest way to complete a report onsite with the ability to change and adapt to any situation whether dealing with a "typical" or atypical home and its unusual conditions.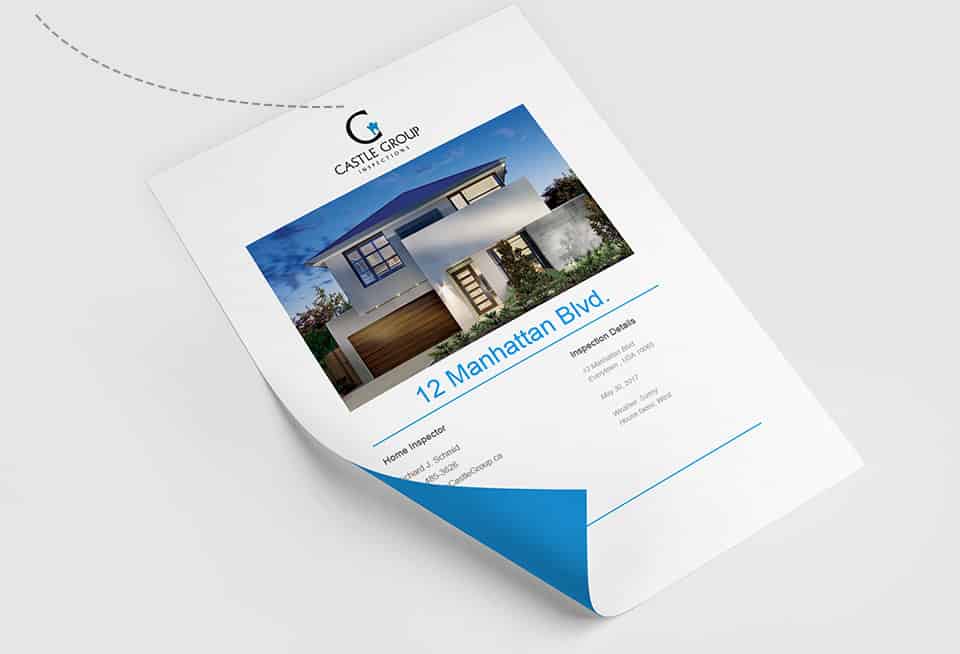 Show the main facts first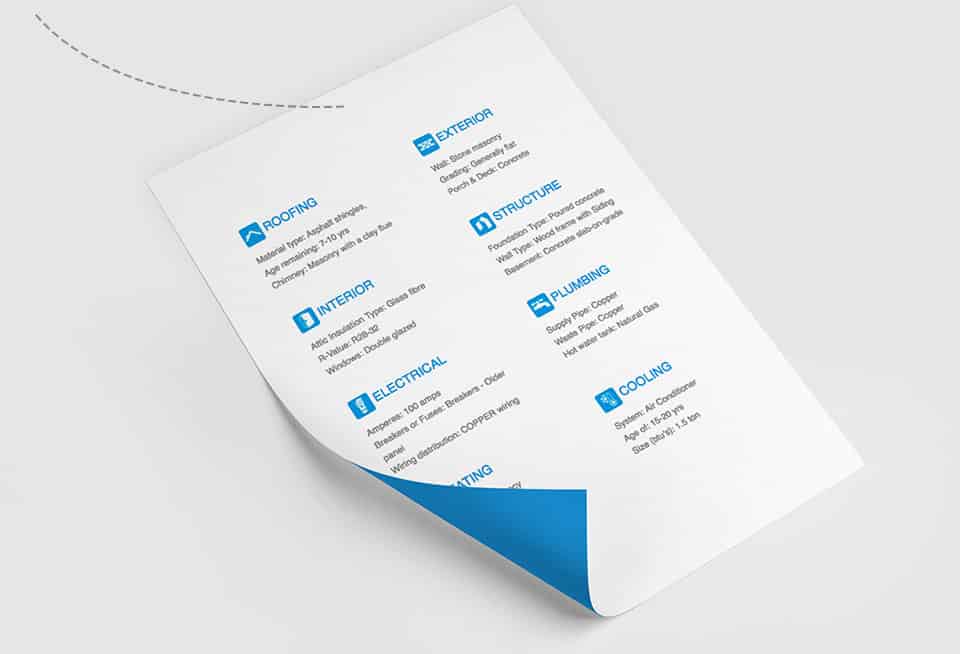 Send highlited items separate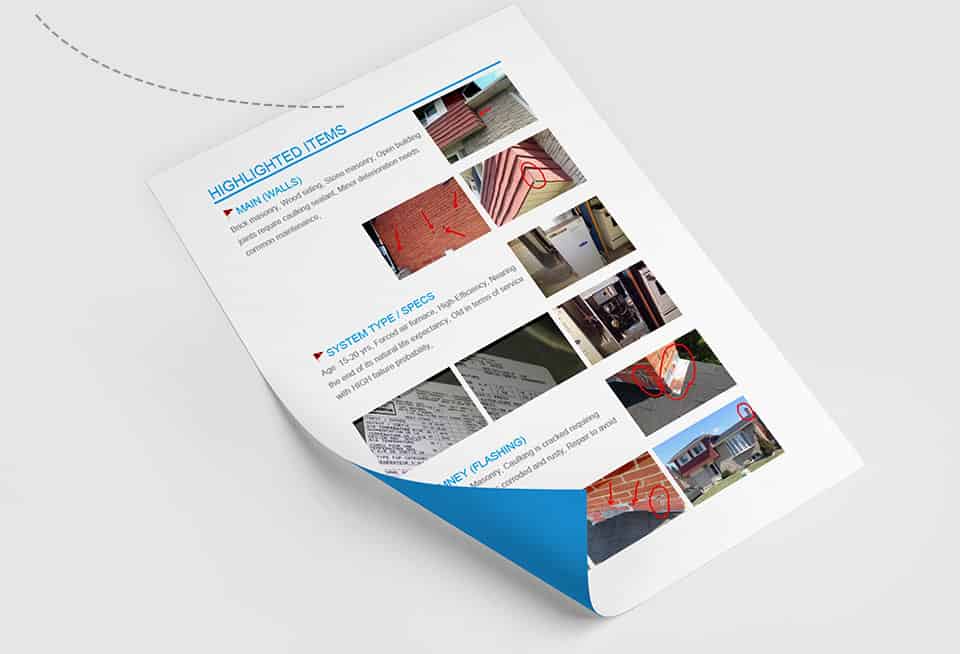 Give an overview for each category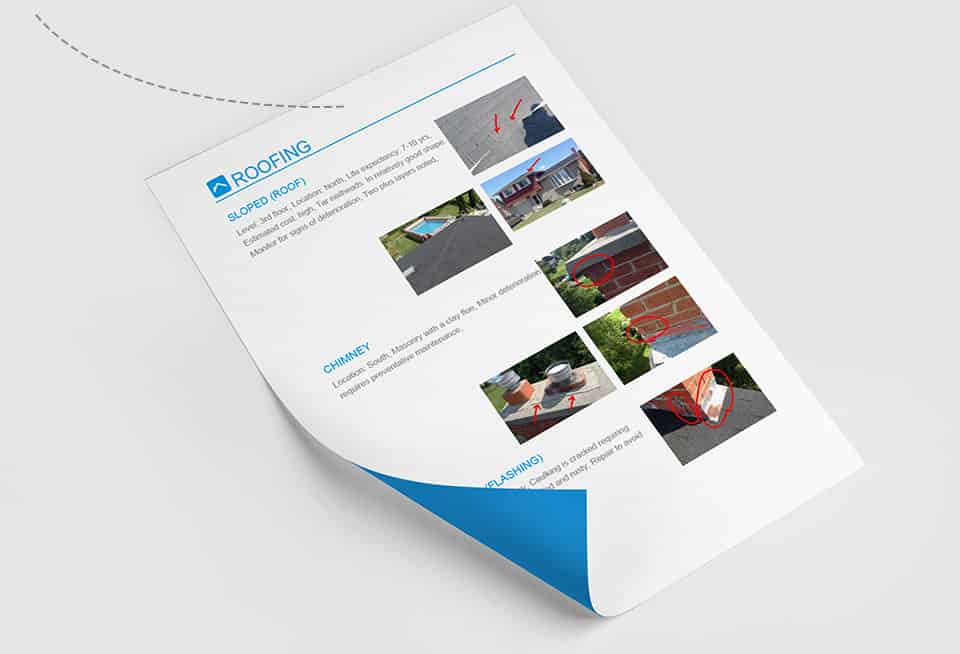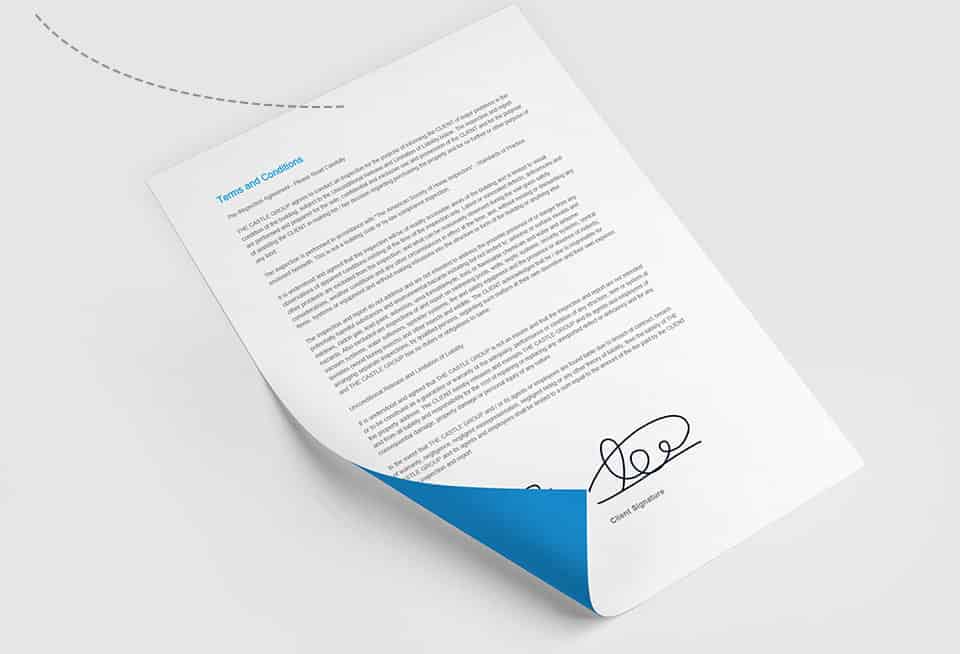 Pricing
Free to download. No monthly fees or hidden charges.
One credit for $4.99 (USD)
One complete report
Basic support
For the occastional user
5 free credits for signin' up!
10 credits for $29.99 (USD)
10 reports
Advanced support
For our standard user
5 free credits for signin' up!
$29.99 (USD) / month
Unlimited reports for 1 month
Advanced support
For our professional user
5 free credits for signin' up!
Frequently Asked Questions
The answers to most frequently queries
Contact us
Ask any questions or let us know what you think.